Our mission is the same today as it was the day of our founding:
We want to transform health care around the world and enable better health for all. The difference is that we now have the technology and products to make it happen.
We continue to invest in our people and bring in new talent to help speed access to our products. Ultimately, our bold mission rests in our employees' hands. Are you ready to join us?
To submit an application or view a detailed job description, please click on the links below.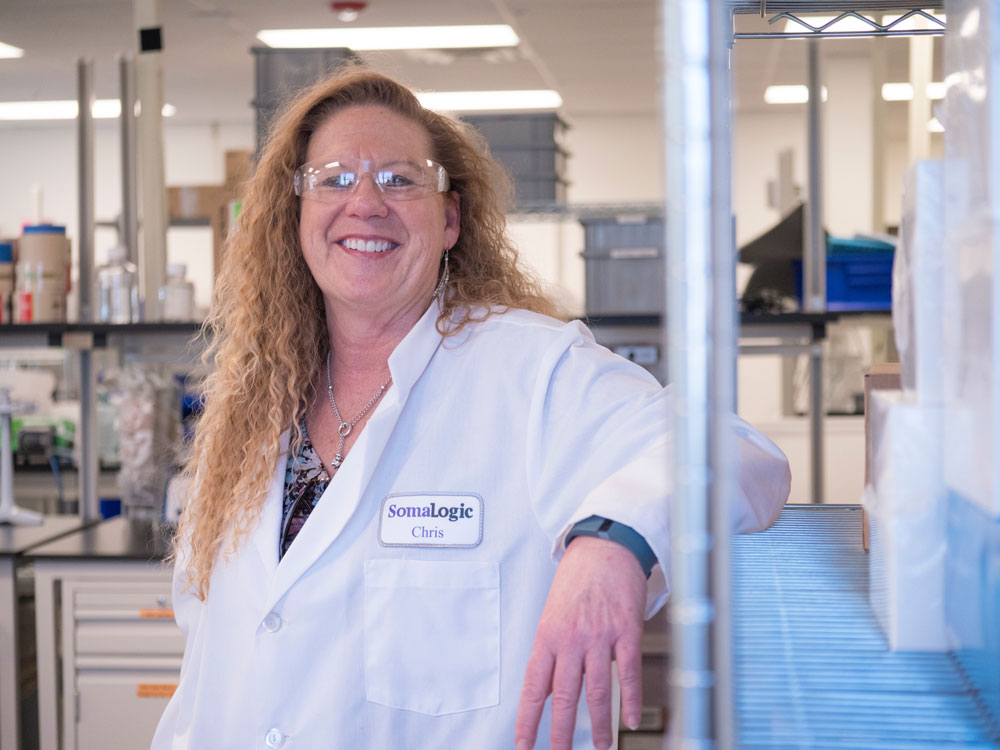 All SomaLogic qualified applicants will receive consideration for employment without regard to race, color, religion, sex, sexual orientation, gender identity, national origin, disability, or status as a protected veteran.