Empowering transformative research and diagnostics with the power of proteomics
SomaLogic has revolutionized aptamer-based proteomics.
Our pioneering platform provides more coverage of the proteome than any other technology. With more coverage comes better insights, smarter decisions, improved outcomes, better healthcare. SomaLogic is an industry leader in proteomics, adding new analytes and developing innovative ways to advance your work every single day.
Researchers
Healthcare Practitioners
Data and Analysis
Researchers
Discover how the world's leading life science and pharmaceutical research organizations are transforming their discovery and validation pipelines with our groundbreaking proteomic technologies.
Healthcare Practitioners
Real-time health information that enables health systems to make better decisions and improve outcomes across their populations.
Data and Analysis
Analyze and visualize all your studies in one clear, concise, and convenient view on the SomaLogic Life Sciences Portal. Combine study tracking with the power of statistical analysis and data visualization, and access our full menu of analytes.
Industry-leading means…
We built the first and only platform that can simultaneously measure 7,000 proteins across a wide range of concentrations. Now we're translating those measurements into key clinical indicators of health status and risk.
Largest menu
7,000 proteins per sample
Top tier facilities
CLIA-licensed ultra high-throughput lab
Highly translational
Proteomics and clinical metrics from 55 μL of blood
Well-established
20 years of innovation, >500 patents
Do you know the clues that proteogenomics reveals?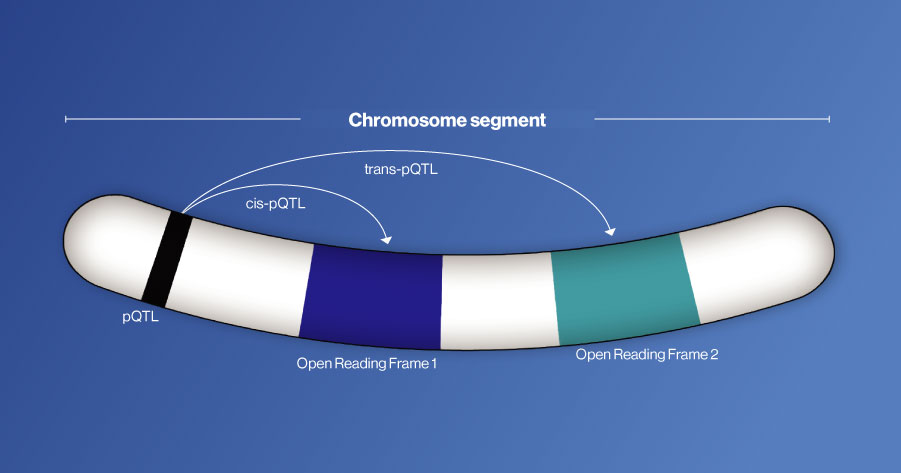 Pairing large-scale protein measurements with next-generation sequencing and finding correlations via pQTLs can help researchers better connect the dots among genetic variations, disease, and druggable targets.
For insights across multiple diseases
JOIN US MARCH 23!
Improving clinical development productivity
with high-plex proteomics
Join us Thursday, March 23, to learn how high-plex proteomic technology can be used to improve productivity, economic considerations, and ultimate trial success in biotech and pharma clinical research.
Thursday, March 23
8 am (PT) – 11 am (ET) – 4 pm (CET)
Yes, I want to attend
No, I can't attend, but I want to know more.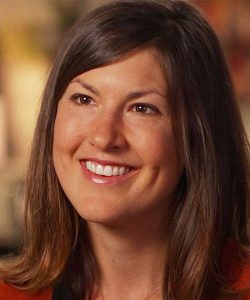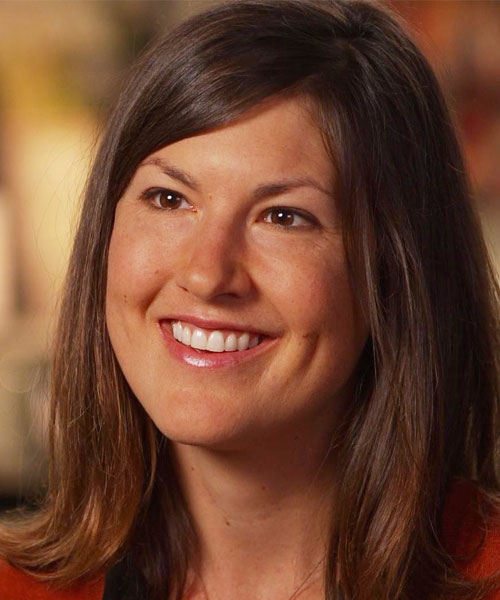 DeAunne Denmark, MD, PhD
Senior Director
Translational Medicine and Clinical Development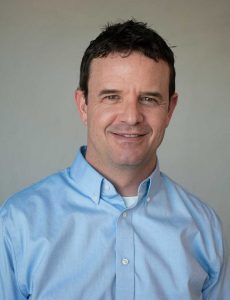 Joe Gogain, PhD
Director
Clinical Research and Development