Empowering transformative research and diagnostics with the power of proteomics
SomaLogic has revolutionized aptamer-based proteomics.
Our pioneering platform provides more coverage of the proteome than any other technology. With more coverage comes better insights, smarter decisions, improved outcomes, better healthcare. SomaLogic is an industry leader in proteomics, adding new analytes and developing innovative ways to advance your work every single day.
Researchers
Healthcare Practitioners
Data and Analysis
Researchers
Discover how the world's leading life science and pharmaceutical research organizations are transforming their discovery and validation pipelines with our groundbreaking proteomic technologies.
Healthcare Practitioners
Real-time health information that enables health systems to make better decisions and improve outcomes across their populations.
Data and Analysis
Analyze and visualize all your studies in one clear, concise, and convenient view on the SomaLogic Life Sciences Portal. Combine study tracking with the power of statistical analysis and data visualization, and access our full menu of analytes.
Industry-leading means…
We built the first and only platform that can simultaneously measure 7,000 proteins across a wide range of concentrations. Now we're translating those measurements into key clinical indicators of health status and risk.
Largest menu
7,000 proteins per sample
Top tier facilities
CLIA-licensed ultra high-throughput lab
Highly translational
Proteomics and clinical metrics from 55 μL of blood
Well-established
20 years of innovation, >500 patents
Human proteomics: from the operating room to the lab and back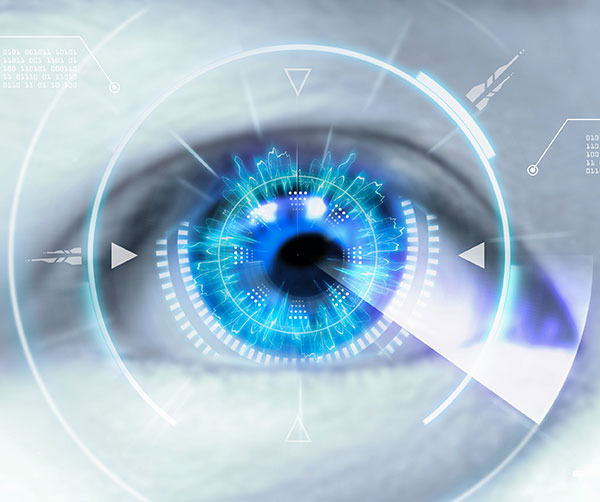 Vinit Mahajan, MD, PhD
Vice Chair for Research, Director, Omics Lab, Molecular Surgery Program
Stanford University
Optimizing platforms for surgical specimen collection and deep human phenotyping was used to enhance protein biomarker identification using proteomic tools. A series of studies using human eye fluids has helped to diagnose inflammatory retinal disease, select personalized therapies, stage cancer, and point to new therapeutic strategies. These approaches can be broadly applied to human surgical disease.
For insights across multiple diseases