The SomaScan® Assay and oncology
Translational Dx: Virtual Summit
Featuring expert presentations on the latest advances in translational oncology tools.
Enjoy live presentations, Q&A sessions, and networking to stay up to date on what's new in the industry. Check out the virtual booths for more information on our organizations, products, technology, and a chance to meet with company representatives.
ABSTRACT
SOMAmer® reagents are novel affinity binders made from single-stranded DNA engineered with aromatic hydrocarbon side chains. These reagents combine the best properties of antibodies and aptamers – high affinity to thousands of proteins and reproducibly produced synthetically. SomaLogic has developed a proteomic platform called the SomaScan Assay for biomarker discovery that transforms protein concentrations in a biological sample into a corresponding DNA signature that can be measured using DNA quantification technology. The SomaScan Assay has been used to identify signals as surrogates for clinical outcomes, discover proteins associated with disease states, and correlate protein measurements with genetic variants. Given that the platform measures thousands of human proteins simultaneously in biological samples at high throughput, the knowledge base being built is unparalleled. We will describe the utility of the SomaScan Assay in oncology applications.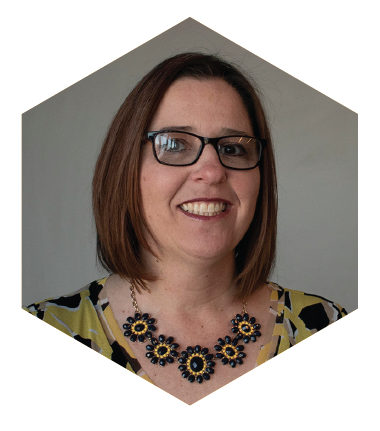 Sheri K. Wilcox, Ph.D
Scientific Liaison and Technical Services, SomaLogic Inc
Sheri K. Wilcox is Senior Director, Scientific Liaison and Technical Services, at SomaLogic, Inc. in Boulder, Colorado. She received her B.S. in Chemistry from Vanderbilt University in Nashville, Tennessee, in 1993 and her Ph.D. in Macromolecular and Cellular Structure and Chemistry from The Scripps Research Institute in La Jolla, California, in 1999. She completed two years of post-doctoral studies at Pharmacia and Upjohn in Kalamazoo, Michigan, and then joined SomaLogic, Inc. in 2001, where she has been contributing to the generation and utility of novel protein affinity reagents based on Slow-Off rate Modified Aptamers (SOMAmer® reagents) for over 19 years.