Proteomics for precision neuroscience: the power of protein analysis
Proteomics for precision neuroscience: the power of protein analysis
This webcast highlights how academic, industry and government researchers are directly measuring protein abundance and function via multiplex proteomics to build more detailed characterizations of the biological systems underlying neurodegenerative diseases.
Combining large-scale proteomic studies with advanced bioinformatics can facilitate the discovery of new protein markers for diagnostic purposes, disease progression markers, molecular targets for drug discovery, disease subpopulations, and risk prediction algorithms.
Learn about:
How proteomics can contribute to optimal biomarker and disease mechanism discovery in AD and other neurodegenerative disorders
What can be uncovered by combining high-plex proteomics with advanced bioinformatics
How academic, industry and government partners are driving the precision neuroscience revolution, both as individual contributors and within the Global Neurodegeneration Proteomics Consortium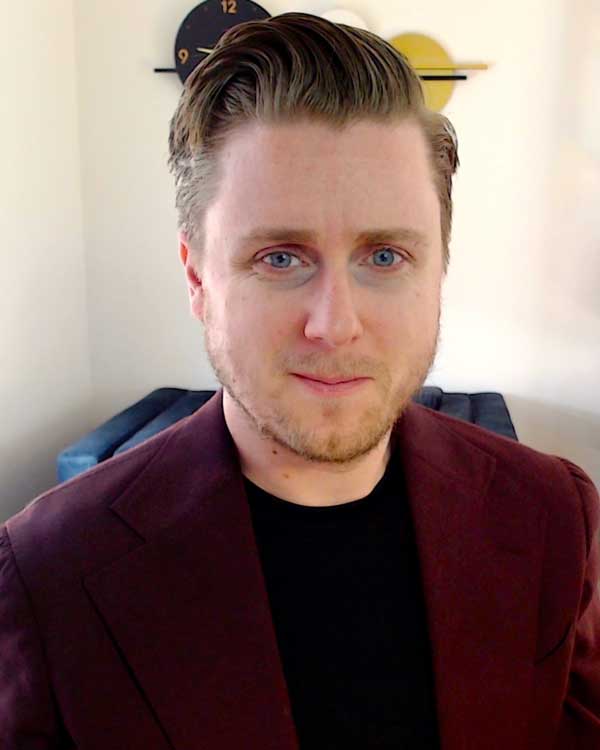 Christopher Whelan, MSc, PhD
Director of Data Science
Janssen Research and Development, LLC
Chris Whelan is trained in neuroscience and statistical genetics. He is passionate about precompetitive, large-scale scientific collaborations, having co-founded and chaired both the ENIGMA-Epilepsy neuroimaging consortium and the UK Biobank Pharma Proteomics Project. He joined Janssen in 2022, following R&D roles at Biogen and Pfizer.
Carlos Cruchaga, PhD
Director, NeuroGenomics and Informatics Center
Washington University School of Medicine in St. Louis
Carlos Cruchaga is a human genomicist with expertise in multiomics, informatics, and neurodegeneration. Dr. Cruchaga established his laboratory at Washington University in 2011, studying the genetic architecture of neurodegenerative diseases. In 2019, he became the leader of the NeuroGenomics and Informatics group at Washington University.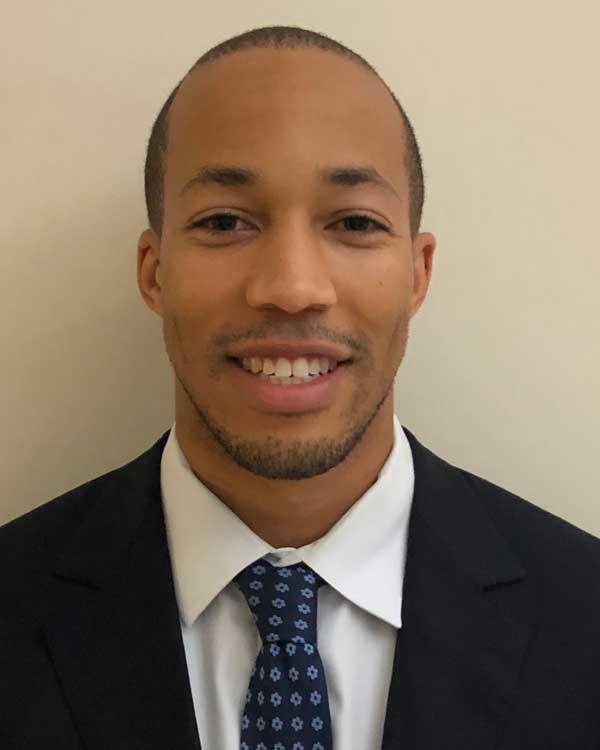 Keenan Walker, PhD
Chief, Multimodal Imaging of Neurodegenerative Disease (MIND)
National Institute on Aging
Keenan Walker is an investigator at the National Institute on Aging Intramural Research Program and Chief of the Multimodal Imaging of Neurodegenerative Disease (MIND) unit. Dr. Walker's current research program focuses on understanding the role of abnormal immune function in Alzheimer's disease and late-life cognitive decline.
Proteomics for precision neuroscience: the power of protein analysis
A presentation by Christopher Whelan, MSc, PhD; Carlos Cruchaga, PhD; Keenan Walker, PhD