Proteomics for precision medicine: Next-generation testing to indicate future cardiovascular risk and improve outcomes
Proteomics for precision medicine: Next-generation testing to
indicate future cardiovascular risk and improve outcomes
Proteomic testing can reveal multiple answers to clinical questions that allow providers to better predict, monitor, and prevent the escalation of cardiovascular disease (CVD). This allows providers to move the needle away from the practice of late-stage treatment and toward treating at-risk patients sooner and before a major cardiovascular (CV) event.
Topics covered include:
The capabilities of proteomics
How comprehensive protein detection technology can accurately predict major cardiovascular events
How proteomic testing can ultimately improve outcomes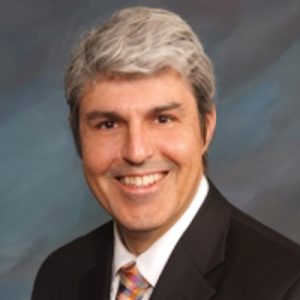 Nelson Trujillo, MD
Cardiologist
Boulder Heart at Anderson Medical Center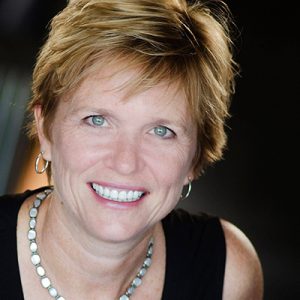 Rosalyn Gill, PhD
Vice President, Medical Affairs
SomaLogic, Inc.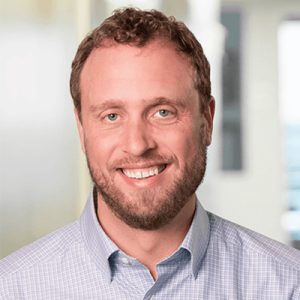 Todd Johnson
Executive Vice President, Diagnostics
Business Unit
SomaLogic, Inc.
Proteomics for precision medicine: Next-generation testing to indicate future cardiovascular risk and improve outcomes
A presentation by Nelson Trujillo, MD, Rosalyn Gill, PhD, and Todd Johnson