ABSTRACT
Using the power of the world's largest proteomic platform coupled with machine learning , clinical samples and known biopsy results were used to build proteomic models capable of staging steatosis, inflammation, ballooning and fibrosis, and diagnosing at-risk NASH. These models exhibit competitive performance vs. existing standard methods. Use-cases in drug development include a participant rule-out prior to biopsy and precision demonstration of pharmacodynamic mechanistic impacts on individual liver components with multiple longitudinal measurements. Combination of the liquid liver biopsy with other proteomic tests on the same platform can expand the assessment of drug impact to include changes in cardiovascular risk, insulin resistance, kidney function and body composition. This will result in smaller, faster and more comprehensive clinical trials in the future.
Highlights:
Proteomic models capable of staging and diagnosing conditions for "at-risk" NASH
Assessment of pharmacodynamic mechanisms over time
Simultaneous drug impact assessment of multiple biological metrics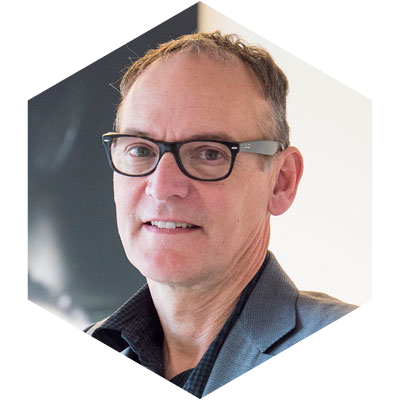 Stephen A. Williams, MD, PhD
Chief Medical Officer, SomaLogic
Steve Williams, MD, Ph.D, practiced medicine for over a decade at Charing Cross Hospital before joining Pfizer, where he became the VP and Worldwide Head of Clinical Technology. Since 2009 he has been the Chief Medical Officer at SomaLogic, where his focus has been on developing clinical tests using proteomic signatures.