Correlation of a Nonalcoholic Steatohepatitis Proteomic Test with Clinical Outcomes
Correlation of a Nonalcoholic Steatohepatitis Proteomic Test with Clinical Outcomes
In this webinar, Anne Minnich, PhD, biomarker consultant at Bristol Myers Squibb, presents research on the use of the new SomaSignal® NASH bundle test in a recently completed clinical trial.
This trial, FALCON 1, was a Phase IIb multicenter, double-blind study of three pegbelfermin doses in patients with stage III nonalcoholic steatohepatitis (NASH).
The primary endpoint of this and currently all NASH late-stage clinical trials consisted of liver biopsy histological staging. But, due to the issues inherent in the procedure and method, the ultimate ambition in the field is to replace biopsy with more noninvasive tests (NITs).
Learn about:
Use of several NITs, including SomaSignal tests, their performance, and their relationship to the primary endpoint in the study
Pharmacodynamics of drug response as measured by NITs
Correlations of biomarkers covering all mechanistic features of NASH with each other and with biopsy-related endpoints
Within-patient concordance of response and nonresponse to drug as measured by NITs and biopsy parameters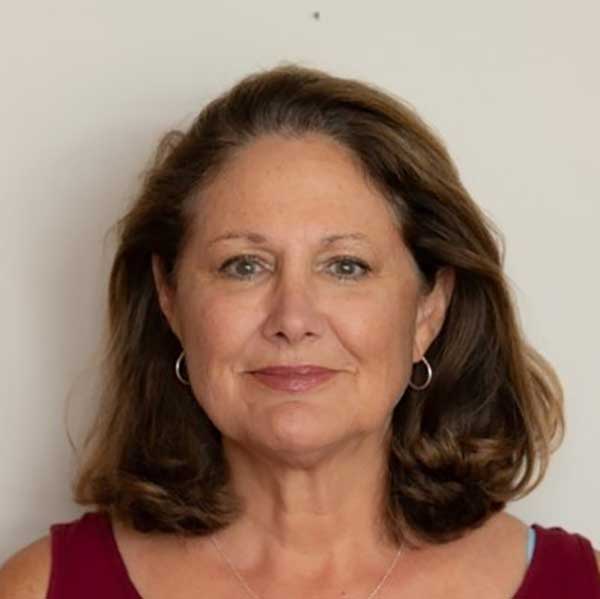 Anne Minnich, PhD
Consultant
Immunology, Cardiovascular, Fibrosis & Neuroscience Biomarkers
Translational Medicine
Bristol Myers Squibb
Anne Minnich is a biomarker scientist currently specializing in liver and lung fibrosis within clinical development at Bristol Myers Squibb. She received her doctorate in nutritional biochemistry from Cornell University, followed by a postdoctoral fellowship in molecular biology of lipoprotein metabolism at Boston University. She then conducted research on the clinical genetics of cardiovascular disease at the Clinical Research Institute of Montreal. Since then, she has spent over 20 years in the pharmaceutical industry at Sanofi and Bristol Myers Squibb in research and development in the areas of cardiovascular disease, immunology, and inflammation. Her focus for the past decade has been on biomarkers and fibrosis, designing and implementing biomarker strategies for early and late-stage clinical trials in immunology- and fibrosis-related diseases, including pulmonary fibrosis and NASH.
Correlation of a Nonalcoholic Steatohepatitis Proteomic Test with Clinical Outcomes
A presentation by Anne Minnich, PhD