Bigger Data = Better Data: Detect 7,000 proteins at once with high throughput to optimize biomarker discovery
Abstract
The ideal biomarkers are waiting to be revealed within the human proteome. Big data from many thousands of protein analytes leads to superior biomarker models across therapeutic areas. In this webinar you will discover how machine learning can be harnessed to select the right targets and build the right models for your research. You will also learn how to develop models, identify and mediate clinical risk, and elevate your research with greater precision than ever.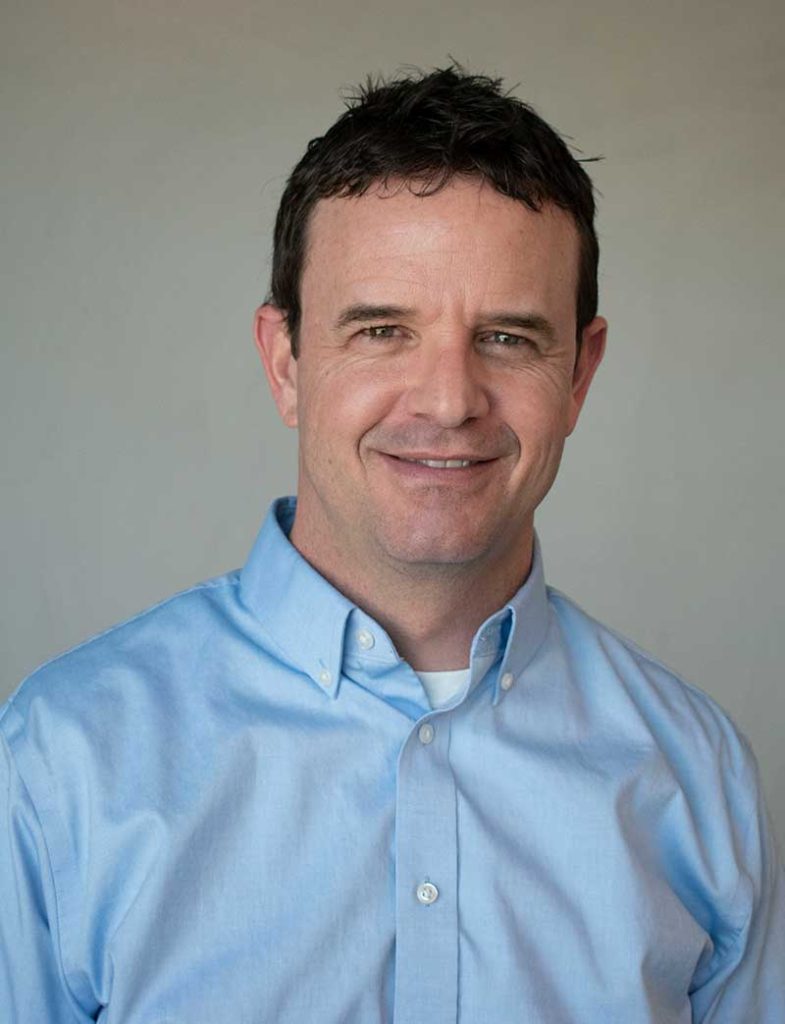 Joe Gogain, PhD
Clinical R&D at SomaLogic
Joe Gogain is a Director of Clinical Research and Development at SomaLogic, Inc., where he works closely with collaborating partners developing diagnostic and prognostic proteomic applications. Joe is a biological scientist with molecular diagnostic and immunoassay development expertise. Joe has a proven track record of IVD product development under design control and experience in de novo 510(k) regulatory submission processes and requirements. Additionally, Joe has served as a director of national clinical trials for point-of-care diagnostic devices and has experience managing a variety of technicians, scientists and clinical operations personnel.
Bigger Data = Better Data: Detect 7,000 proteins at once with high throughput to optimize biomarker discovery
A webinar presented by Joe Gogain, PhD