User Group Meetings 2023
Tokyo, Japan
Watch on-demand presentations from our October 2023 in-person meeting in Tokyo
Watch presentations from our User Group Meeting
in Tokyo
Weren't able to attend in-person? You can now watch on-demand presentations from these multi-omics experts on how they accelerate and deepen their research on systemic lupus erythematosus, pregnancy complications, Covid-19, interstitial lung disease and more.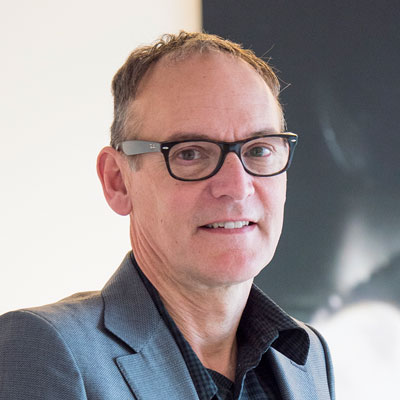 Steve Williams, MD, PhD
Chief Medical Officer, SomaLogic
---
SomaLogic Effort to Democratizing Proteomics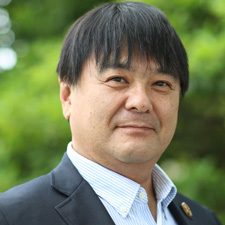 Iwao Waga, MBA, PhD
CTO at FonesLife, Senior Fellow, NEC Solution Innovators Ltd,
Visiting Professor at Tohoku University School of Medicine
---
Disease Risk Visualization with SomaScan® Platform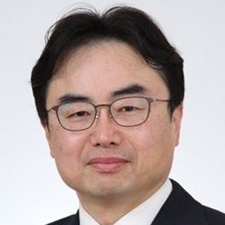 Noriaki Arakawa, PhD
1st Section Chief, Division of Medicinal Safety Science,
National Institute of
Health Sciences,
Ministry of Health, Labour and Welfare
---
SomaScan-based discovery and clinical application of new biomarkers for interstitial lung disease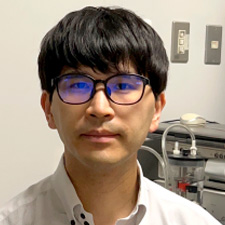 Tomoyuki Suzuki, MD, PhD
Postdoctoral fellow, National Center for Global Health
and Medicine
---
Investigation of predictive biomarkers for COVID-19 exacerbation by multiomics analysis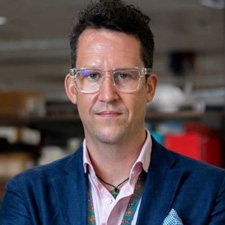 Matthew Kemp, PhD
Associate Professor and
Director of Research
in the Department of Obstetrics and Gynaecology at
National University of Singapore
---
Growth Failure in the Artificial Placenta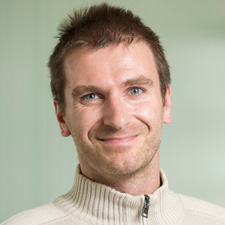 Fabien B Vincent, PhD
Senior Research Fellow, NHMRC Emerging Leadership Fellow,
Rheumatology Research Group, Centre for Inflammatory Diseases,
School of Clinical Sciences at Monash Health
---
Wide-angled Serum Protein Profiling in Systemic Lupus Erythematosus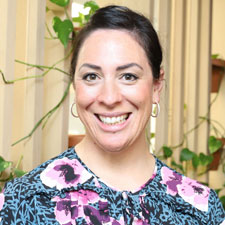 Tu'uhevahaKaitu'u-Lino, PhD
Professor, Dame Kate Campbell Fellow, University of Melbourne,
Deputy Head at Dept of Obstetrics and Gynaecology
(Mercy Hospital for Women)
---
Predicting pregnancy complications – can SomaScan help?
(dual presentation with Lucy Bartho, PhD)
Lucy Bartho, PhD
Postdoctoral Research Fellow, Translational Obstetrics Group at University of Melbourne
---
Predicting pregnancy complications – can SomaScan help?
(dual presentation with Tu'uhevahaKaitu'u-Lino, PhD)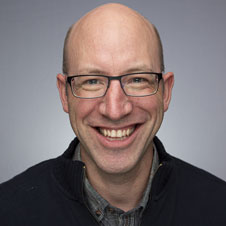 David Astling, PhD
Global Support Bioinformatics Manager, SomaLogic
---
Analyzing large datasets: from effect of sample handling to combing data from different sample batches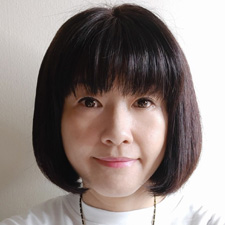 Caroline Chan, PhD
Customer Solutions Manager, SomaLogic
---
From early discovery to clinical trials: unlocking the power of dynamic insights in human biology using SomaLogic technology
Want to see more presentations?
Explore more on-demand presentations from other international User Group Meetings.