Harness the power of our proteomics menu of 7,000 proteins in your lab with our on-site kit
The SomaScan Assay is a pioneering platform that provides more coverage of the proteome than any other technology. And now you can bring the power of our proteomics menu into your own lab or institution.
Introducing the SomaScan 7K Kit
Run a SomaScan Assay in your lab, whenever you like and with full SomaLogic support services to help ensure data integrity.
This on-site kit taps into the same powerful SomaScan Assay that can measure 7,000 proteins with a 55-μL sample without forgoing sensitivity or specificity. You can use the SomaScan 7K Kit to become a certified SomaLogic site and accelerate your own research or generate revenue as a service provider.
Order the SomaScan 7K Kit now to access:
A dedicated SomaLogic
project manager
On-site training and
equipment servicing
A field application scientist
for technical and application
support
Training, tools, and support
services to ensure data
integrity
Learn how the SomaScan Assay works
The SomaScan Assay profiles 7,000 different proteins from only 55 μL of plasma/serum.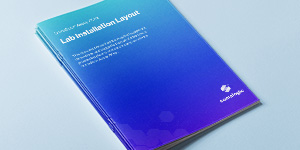 This document describes the required equipment, dimensions, and suggested layout of a lab space processing plasma and serum samples with the SomaScan 7K Kit.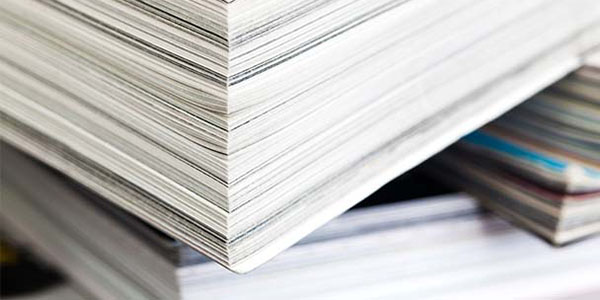 Review our publications to learn more about the power of proteomics and how it can change the course of your research and discovery.
Frequently Asked Questions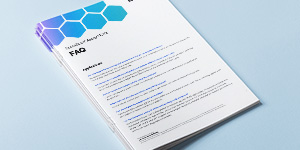 Find answers to frequently asked questions and learn more about the SomaScan 7K Kit.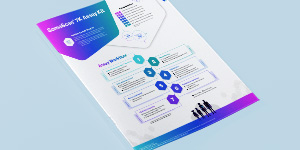 All the high-level information you want about the SomaScan 7K in one easy-to-digest place.
Learn about our Early Adopter Opportunity
SomaLogic offers other services that can assist with your research. Take a look.