SomaScan®
Proteomics
What could you discover with the world's most impactful protein analysis platform?
7,000 analytes

450,000+ samples run

>400 publications

>500 patents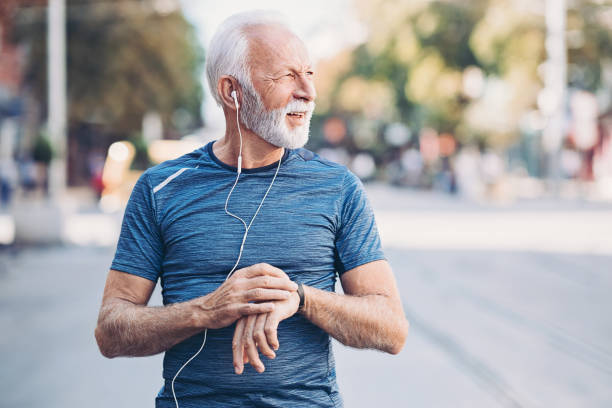 Circulating proteins are powerful indicators of cardiovascular disease. Explore >25 CVD publications featuring SomaScan data.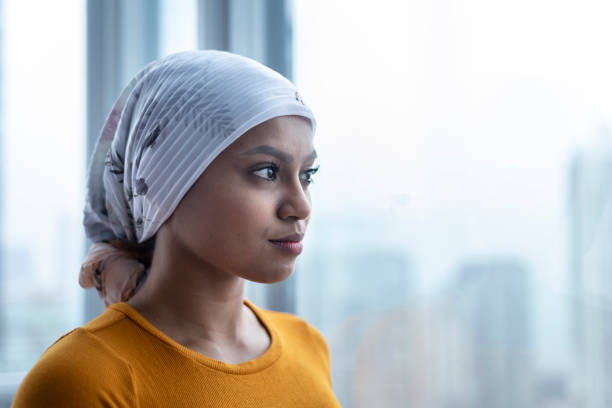 Identify and characterize cancers and predict response to immunotherapy by measuring circulating proteins.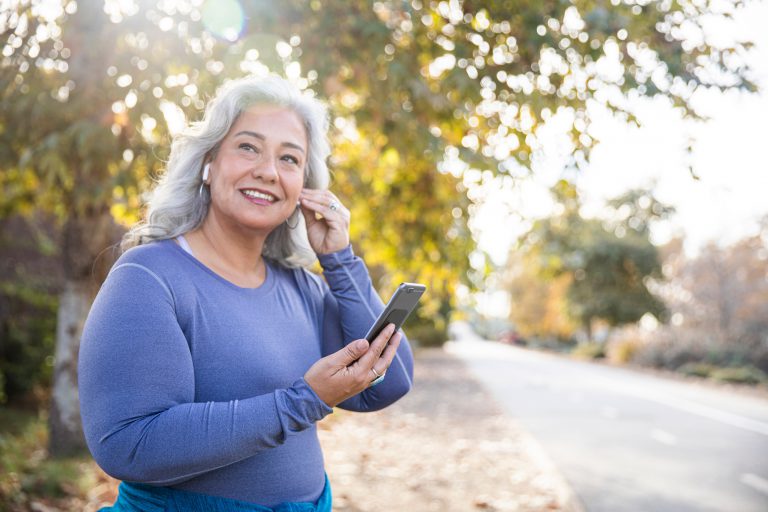 The SomaScan Assay can be used to detect biomarkers associated with nonalcoholic steatohepatitis and nonalcoholic fatty liver disease.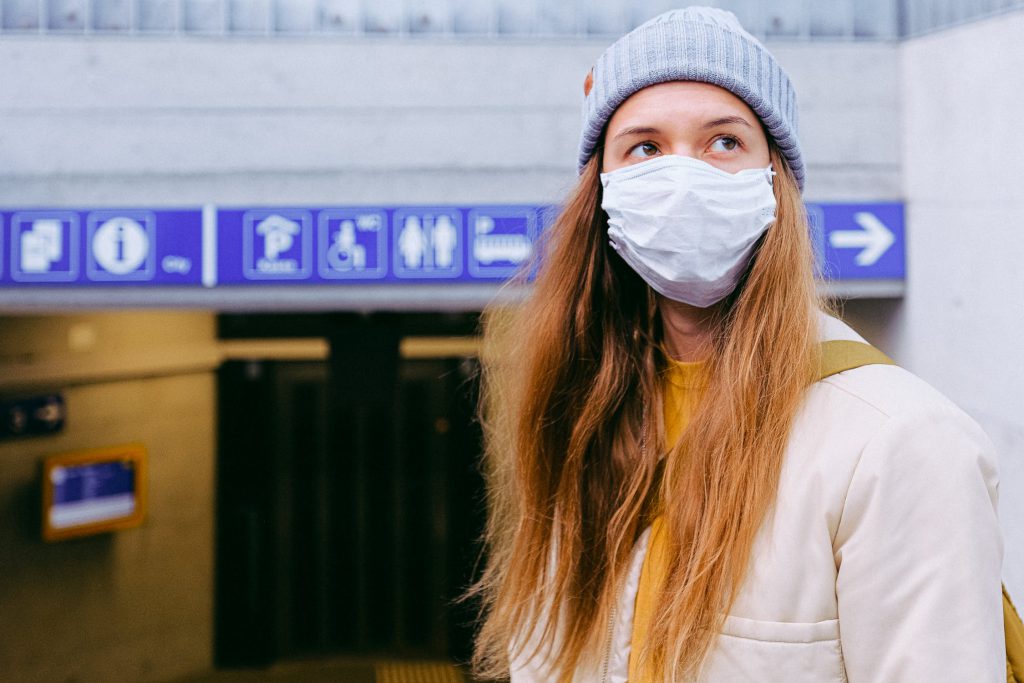 Proteomics can shed light on the pathology of infectious disease, discover predictors of disease progression, or demonstrate treatment response.
2 ways to engage, 1 powerful platform
7,000 highly reproducible protein measurements from just 55 µl blood
Biomarker discovery and clinical insights from a single sample
20 clinically validated metrics derived from proteomic data on just 55 µl blood
For a more targeted approach, disease specific and custom panels are also now available
SAME GENOTYPE. DIFFERENT PHENOTYPE.​
PROTEIN ASSAYS COMPLEMENT GENOMICS TO IDENTIFY:​
Patient subpopulations
Novel therapeutic targets
New disease applications for approved drugs
Possible safety concerns
Mechanisms of action
The SomaScan platform is optimized for clinical proteomics​
Largest Menu
The largest commercial proteomic assay on the market, providing over 7,000 protein measurements.
1000 samples/day
Our workflow is massively multiplexed with considerable controls to yield fast, accurate data.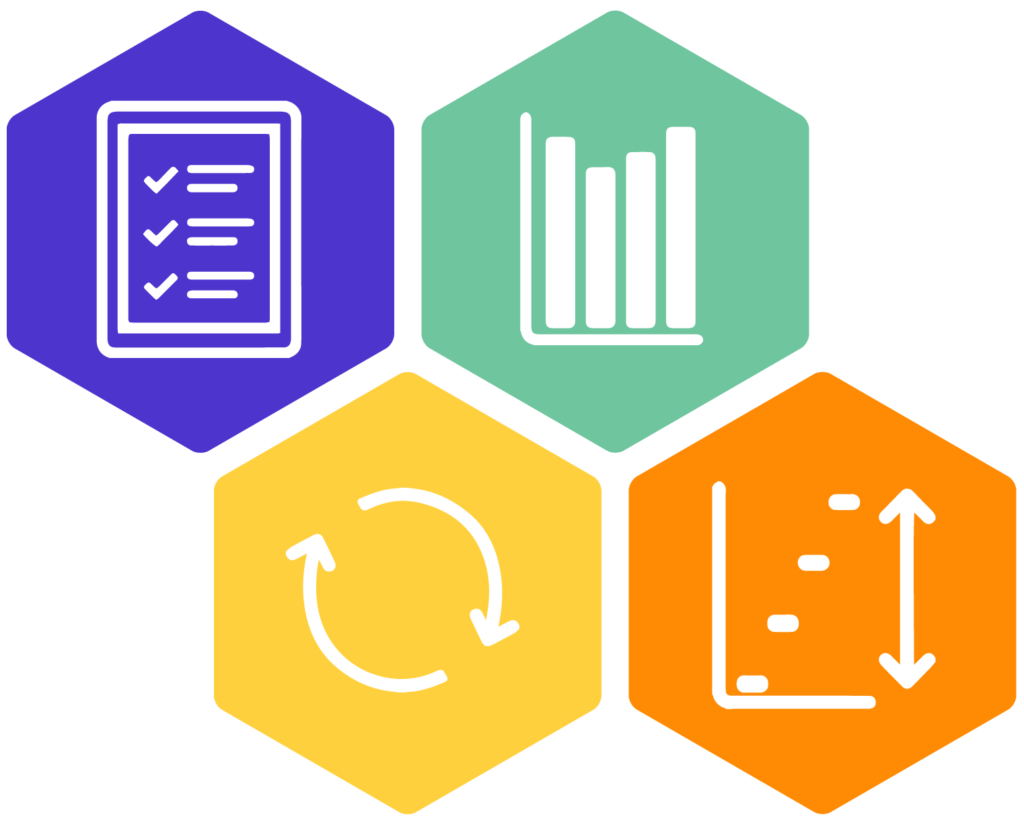 LOWEST Coefficient
of variation
With average CVs of ~5%, SomaScan reagents provide reproducible results for patient samples and healthy controls.
10 log dynamic range
Our unique approach detects very rare proteins and highly abundant proteins from the same sample simultaneously.
Louisiana State University
Leeds Centre for Personalised Medicine and Health