Deepen your discoveries: add next-gen proteomics to your genomic data
Discover new molecular insights with the SomaScan® Assay.
Measure 7,000 proteins simultaneously
Advances in proteomics have evolved beyond traditional methods for measuring a limited number of proteins to new technologies with greater capabilities for protein profiling and biomarker discovery in disease research and development. Coupled with high content data analysis researchers are now efficiently generating both genomic and proteomic data to analyze large data sets and discovering new correlations and insights between the genome and proteome at a molecular level in health and disease.
Next-gen proteomics
The SomaScan Assay supports the simultaneous study of 7,000 proteins across a wide range of concentrations and sample types. Proprietary SOMAmer® reagent technology—based on modified aptamers—enables this type of high-throughput proteomics with the SomaScan Assay.
Apply advanced proteomics to DNA research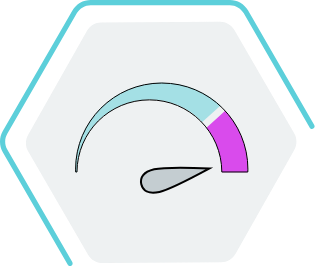 Multiplex, high-throughput proteomics
Screen up to 7,000 proteins per sample and conduct high-throughput analysis of >1,000 samples simultaneously.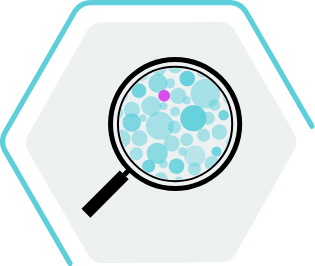 Sensitive detection
Detect and quantify a wide dynamic range of proteins (from fmol – µmol) in complex sample types including cerebrospinal fluid and blood.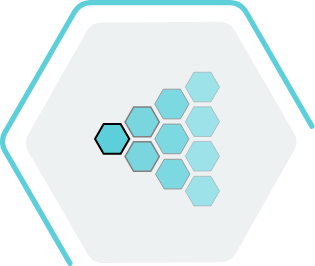 Reproducible
Obtain consistent and reproducible inter- and intra- assay results for data analysis and comparison.
Learn how genomic researchers value the addition of proteomics for greater molecular insights.
Watch the SomaScan Assay video
WEBINAR

Dr Carlos Cruchaga
References:  5. Data on file. SomaLogic Operating Co., Inc.  10. Masvekar R, Wu T, Kosa P, Barbour C, Fossati V, Bielekova B. Cerebrospinal fluid biomarkers link toxic astrogliosis and microglial activation to multiple sclerosis severity. Mult Scler Relat Disord. 2019;28:34-43. doi:10.1016/j.msard.2018.11.032.  11. Walker KA, Chen J, Zhang J, et al. Large-scale plasma proteomic analysis identifies proteins and pathways associated with dementia risk. Nat Aging. 2021;1:473-489. doi:10.1038/s43587-021-00064-0.