What more could you discover with aptamer-based proteomics?
Find the discovery you seek
Measure 7,000 proteins over a broad dynamic range, without sacrificing reproducibility, sensitivity or specificity.
We look forward to meeting you at AO HUPO 2023 in Singapore.
Join us at Booth A5 – May 8-10 – and find out how you can discover more with the SomaScan® Assay.
Not attending? Or want to know more today? Contact us!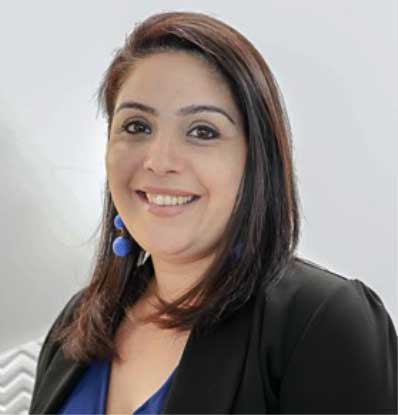 SPONSORED LUNCH SYMPOSIUM
Beyond Genomics: The vital role of proteomics in disease biomarker discovery
Monday, May 8, 2023 | 12:00-12:45 p.m. | Garnet 212
Presenter: Rym Ben Othman, PhD
Cofounder and Director, The Accelerator
Telethon Kids Institute
Perth, Australia
Join us for lunch on Monday to learn how a comprehensive multi-omics analysis — using data from metabolomics, epigenetics, RNA sequencing, immune phenotyping, and proteomics — found that the aptamer-based SomaScan® Platform outperformed other approaches in producing insights into disease pathogenesis and progression.
How the SomaLogic Platform is different
Large-scale proteomics
Exquisite specificity enables 7,000 simultaneous measurements
Over 600 publications and growing
Reduce time, cost, and risk in your proteomics research