Is massive scale proteomics causing a paradigm shift in biomarker discovery?
ABSTRACT
In this 45-minute talk, Dr. Stefánsson will discuss the largest population proteomics study ever performed to help provide more insight on disease and health outcomes. This collaborative research assembled expertise from deCODE Genetics and SomaLogic to combine the study of genetic and protein diversity to characterize disease biomarkers in the human population. The data from this type of proteomic study will inform drug discovery and development as well as improvements in health management. You will learn about:
The high-throughput technologies that made this study possible
The application of population proteomics in diagnosis and management of common and rare diseases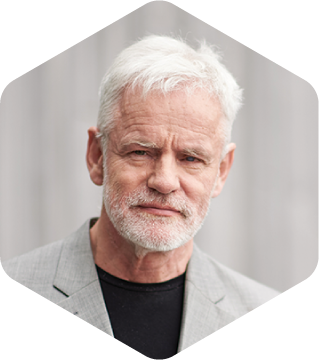 Dr. Kári Stefánsson
CEO, deCode Genetics
Kári Stefánsson is an Icelandic neurologist and founder and CEO of Reykjavik-based biopharmaceutical company deCODE genetics. In Iceland he has pioneered the use of population-scale genetics to understand variation in the sequence of the human genome.