10 things I hate about proteomics
Abstract
Despite the title, says Dr. Williams, "this presentation is about my romance with proteomics." From myths about assay size (and why it's annoying when people say, "3,000 proteins is enough") to the issue surrounding cis pQTLs (and why they're "a nice party trick, but mostly biologically boring"), Dr. Williams explains in a fun – but serious – way how proteomics is revolutionizing drug discovery research and precision medicine worldwide today. He also couldn't resist telling the story about what happens when two proteins walk into a bar. (Spoiler alert: This is why he has a career in medicine and not in stand-up comedy.)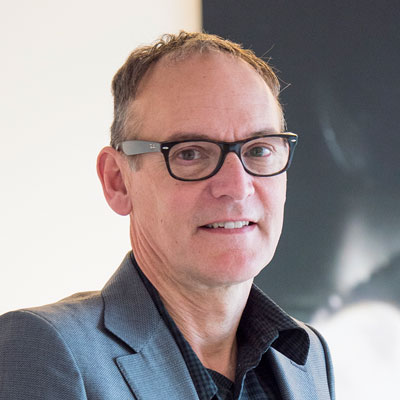 Stephen A. Williams, MD, PhD
Chief Medical Officer
SomaLogic, Inc.
Stephen Williams, MD, PhD, is Chief Medical Officer at SomaLogic and is responsible for Clinical R&D, Medical Affairs, and Regulatory and Quality. He oversees clinical application of the SomaScan® Platform and has also had roles in launching the life sciences commercial business, assay development and bioinformatics.
Read more about Dr. Williams here.
10 things I hate about proteomics
A presentation by Stephen Williams, MD, PhD