Diagnostics
SomaSignalTM tests bring life-changing health information to the point of care
One blood sample, 7,000 protein measures. Multiple answers to clinical questions across dozens of disease states, including cardiovascular, kidney, neurological, cancer, and more.
SomaSignal tests give patients, providers, and payers around the world more accurate, dynamic, and trusted health information by revealing clinically significant insights specific to the patient across many areas of health.
How do SomaSignal tests work for clinical use?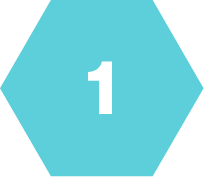 Step 1
Order a SomaSignal test from a licensed physician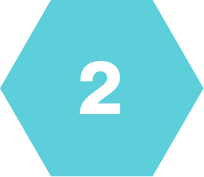 Step 2
Visit a lab and have a blood sample drawn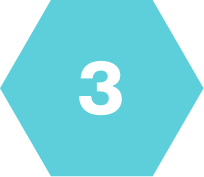 Step 3
Physician receives test results within two to three weeks and schedules a follow-up consultation
SomaSignal tests are changing how people receive care.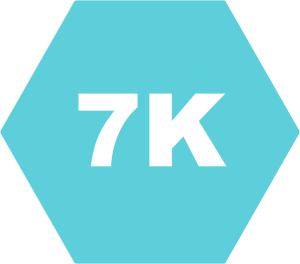 7,000+ protein measurements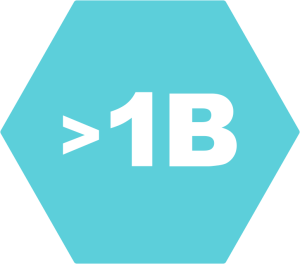 >1B protein measurements to date and growing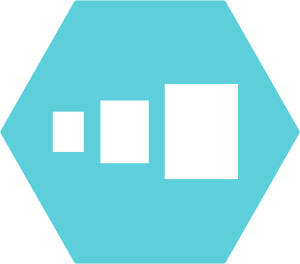 10-log dynamic range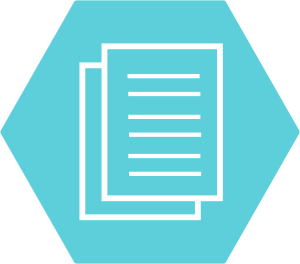 >300 supporting, peer-reviewed publications and >700 patents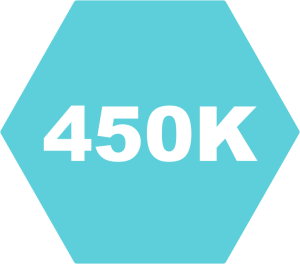 450K+ samples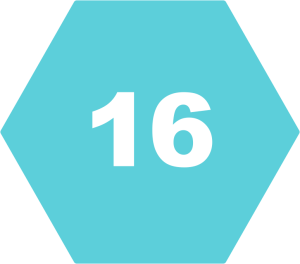 16 clinically validated SomaSignal tests
Early signals. Early interventions.
SomaSignal tests act as the early warning system for disease.
Utilizing comprehensive protein detection technology, SomaSignal tests
provide a snapshot of a person's health status and detect early signs
that a patient may be headed for a severe health event.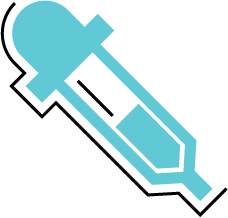 Get clinically meaningful tests
With just a single blood test, SomaSignal tests deliver medical insights across 21 clinically validated areas, turning those insights into actionable medical information.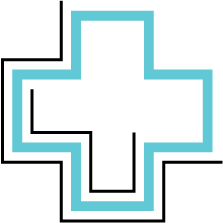 Optimize care
SomaSignal tests help providers make better and more personalized treatment decisions by guiding patients toward actions that can improve their health and help them avoid a severe health event.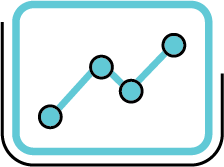 Adjust treatment based on insights
Test results reveal whether existing treatments are adequately reducing risk or if patients may benefit from underutilized therapies that may deliver better outcomes – potentially changing the course of disease.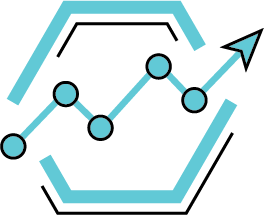 Identify patients at risk of a severe health event
SomaSignal tests scan for markers across dozens of disease areas, allowing the accurate identification of patients who are at highest risk of a health event, resulting in better care and lower costs.
Cardiovascular disease is the leading cause of death and disability among people with type 2 diabetes1
More than 800,000 people in the U.S. die from cardiovascular disease each year — that's 1 in every 3 deaths – and about 160,000 of them occur in people under age 65.1
Only 8%
of type 2 diabetic patients are taking guideline recommended cardioprotective medicines, regardless of their cardiovascular disease risk.2
31%
of T2D patients are at high risk of CVD3
65%
of people with diabetes will die from some sort of heart disease or stroke – that's 2x more likely as someone who doesn't have the condition.4
Act early. Identify type 2 diabetic patients more likely to have a major acute cardiovascular event with the CardioDM test.
Patients identified as high risk with the CardioDM test have been shown to have a 43.4% likelihood of a cardiovascular event or death within a 4-year time horizon, with a median time-to-event of about 20 months.5
Learn about the CardioDM test
SomaSignal tests in the news
The Guardian

New blood test predicts risk of heart attack and stroke with twice previous accuracy
SomaLogic on YouTube

Proteomics and Development of Blood Tests for Cardiac Disease
The Healthcare Technology Report

The Top 25 Biotech CEOs of 2022
Deep evidence-based science. Pioneering technology.
Over the last few decades, SomaLogic has undertaken hundreds of research projects and real-world clinical studies – all to advance the study of how proteins work in multi-dimensional patterns to predict a person's health status and potential health risks.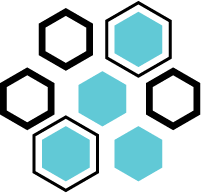 Innovation in care delivery
For more than 20 years, SomaLogic has been on a mission to help people live healthier and longer lives. Through a passionate commitment to revolutionize care, we're bringing actionable medical information to every patient, provider, and payer.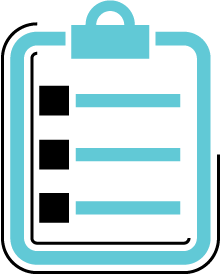 Evidence-based
With more than 800 patents and hundreds of peer-reviewed publications, evidence forms the backbone of the SomaScan® Assay, which fuels our SomaSignal™ tests.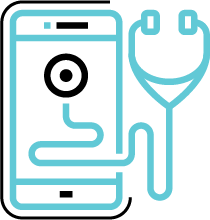 Advanced use of technology
We leverage sophisticated machine learning and bioinformatics capabilities to transform a massive collection of big data into quantitative risk assessments and reliable insights across many dimensions of human disease.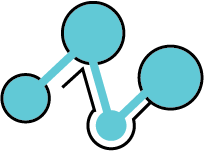 Extensive proteome coverage
The SomaScan® Platform provides more coverage of the human proteome than any other technology. Today, we are on a path to discover the 20,000 or so known proteins in the human proteome, giving us a comprehensive, evidence-based testing platform.
SomaSignal™ tests are developed and their performance characteristics determined by SomaLogic Operating Co., Inc. They have neither been cleared or approved by the US Food and Drug Administration. SomaLogic operates a Clinical Laboratory Improvement Amendments (CLIA) certified, and College of American Pathologists (CAP) accredited laboratory