The ability to measure 7,000 proteins at once starts with
"The SomaScan [assay] also has a two-step approach to specificity that is sometimes forgotten by non-experts...between these two steps, the assay turns out to be quite highly specific"
Shape specificity:
By using uniquely modified DNA with hydrophobic functional groups, our SOMAmer® reagents achieve a greater degree of shape matching, enabling discernment between nearly identical proteins.
Slow off-rates:
SOMAmer reagents are selected for slow off-rates when correctly bound to their intended target to ensure that correct proteins remain preferentially bound during rigorous washing.
Polyanionic competition:
Polyanionic competitors are used to universally prevent rebinding of transient, non-specific interactions. There is no such universal competitor for antibodies.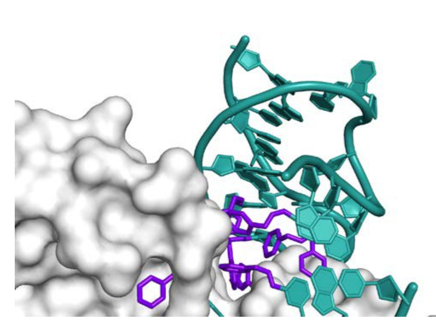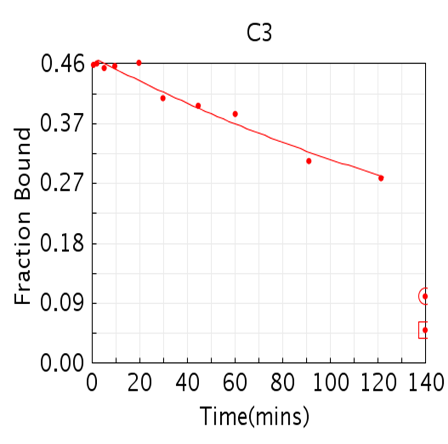 What evidence do we have that SOMAmer reagents are specific?
What are the advantages of shape-specific proteomics?
How does exquisite specificity enable 7,000 protein measurements?