Personalized care starts with SomaSignal® tests
SomaLogic was founded on a simple but powerful purpose – to help people live better, healthier lives. Our advanced SomaSignal tests analyze your proteins to better understand your health status and the likelihood that you might experience a severe health event in the future. Depending on your results, this information can help your physician recommend which treatments may be the most effective.
With a single blood sample, SomaSignal tests for clinical use can indicate several potential future health risks
Proteomics can help accurately identify the possibility of future disease.
SomaSignal tests help ensure that you have the insights to manage your health risks and get the care you need.
Get a snapshot of your health and the likelihood you may be headed for a severe health event.
Get access to all-in-one tests that scan for more than 21 different conditions and diseases.
Understand the likelihood of your condition declining over time.
Become more preventive in your own care through insights shared between you and your doctor.
Access insights that put you on the path to personalized care.
Get a more accurate picture of your overall health so you can ensure your care is tailored to you.
Understand which therapies are having an impact on your health while ruling out those that are less likely to work.
Based on your own unique biology, seek the right preventive care – instead of care after a health event.
How do SomaSignal tests work for clinical use?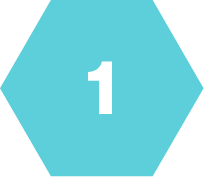 Step 1
Order a SomaSignal® test from a licensed physician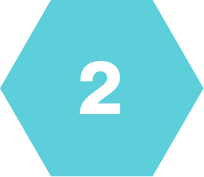 Step 2
Visit a lab and have a blood sample drawn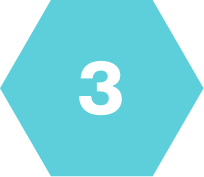 Step 3
Physician receives test results within two to three weeks and schedules a follow-up consultation
SomaSignal® tests are developed and their performance characteristics determined by SomaLogic Operating Co., Inc. They have neither been cleared or approved by the US Food and Drug Administration. SomaLogic operates a Clinical Laboratory Improvement Amendments (CLIA) certified, and College of American Pathologists (CAP) accredited laboratory.