SomaSignal™ test portfolio
By measuring 7,000 proteins from a 55-µL sample with high throughput and reproducibility, you uncover insights into disease pathways and pinpoint new treatment targets.
Translating proteins into critical health information
Genetics reveal ancestry and lifetime risk of disease development, acting as the body's initial instruction manual. Proteins, on the other hand, act as building blocks, messengers, and workers throughout a patient's lifetime. Genes can't shed light on current health status, or how lifestyle and environment are affecting your patients' health. But proteins can.
Using the first and only technology that can simultaneously find and measure nearly 7,000 human proteins, the SomaScan® platform offers a readout of your patients' "real-time" health status including risks for conditions such as cardiovascular and renal disease and indicators of future illness (e.g., kidney function, glucose levels and more).
With one simple blood test, SomaSignal tests can evaluate the following systems and conditions: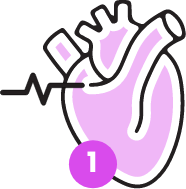 CVD primary
4 year risk of heart attack, stroke, or heart failure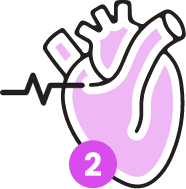 CVD secondary
4 year risk of heart attack, stroke, or heart failure following an initial event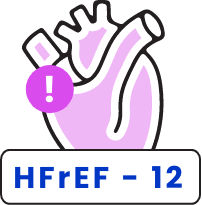 Heart Failure reduced Ejection Fraction: 12 months
Risk of death in 1 year with stable HFrEF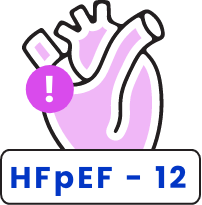 Heart Failure preserved Ejection Fraction: 12 months
Risk of death in 1 year with stable HFpEF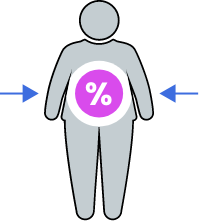 Body fat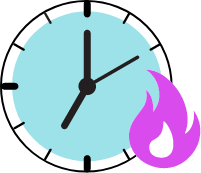 Resting energy rate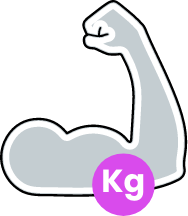 Lean body mass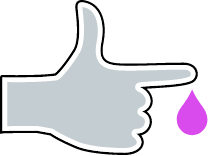 Glucose tolerance
Blood glucose levels
following sugar intake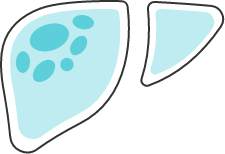 Liver fat
Presence/absence of excess liver fat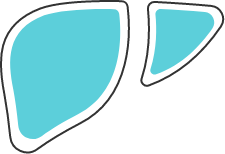 Visceral fat
Fat content around vital organs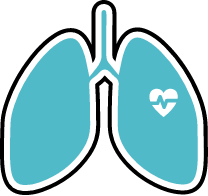 Cardiorespiratory fitness
Aerobic fitness level (VO2 Max)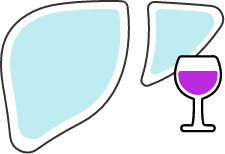 Alcohol impact
Predicted weekly alcohol consumption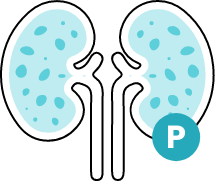 Kidney prognosis
Predicts the relative risk of developing kidney disease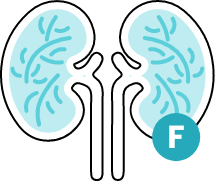 Kidney function
Estimates the glomerular filtration rate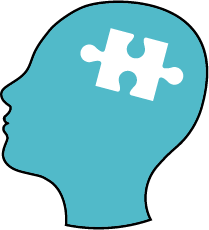 Dementia risk
Risk of Dementia diagnosis within 20 years
Thousands of proteins analyzed together paint a better picture of patient health than genes or single protein tests.
SomaSignal™ tests are developed and their performance characteristics are determined by SomaLogic Operating Co, Inc. They have neither been cleared nor approved by the US Food and Drug Administration (FDA). SomaLogic operates a Clinical Laboratory Improvement Amendments (CLIA) certified, and College of American Pathologists (CAP) accredited laboratory.