Predict, monitor, and prevent adverse health events
Multidimensional SomaSignal® tests provide a holistic, ongoing picture of a patient's current condition, areas of concern, and data to continue accurately predicting and tracking health status over time.
How do SomaSignal tests work for clinical use?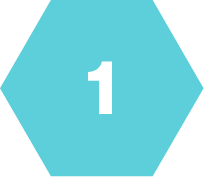 Step 1
Order a SomaSignal test from a licensed physician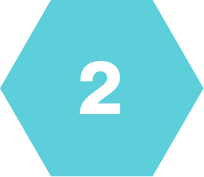 Step 2
Visit a lab and have a blood sample drawn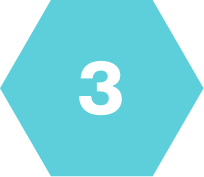 Step 3
Physician receives test results within two to three weeks and schedules a follow-up consultation
SomaSignal® tests are developed and their performance characteristics determined by SomaLogic Operating Co., Inc. They have neither been cleared or approved by the US Food and Drug Administration. SomaLogic operates a Clinical Laboratory Improvement Amendments (CLIA) certified, and College of American Pathologists (CAP) accredited laboratory.