Learn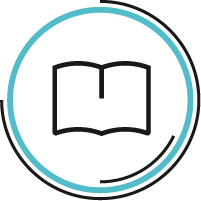 Continuing Education Reimbursement Program
SomaLogic offers a continuing education/tuition reimbursement program for employees pursuing undergraduate or graduate courses, professional certifications, or other continuing education. Employees can receive up to $5,250 each calendar year.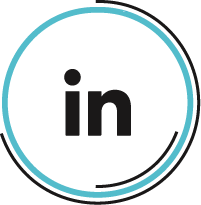 LinkedIn Learning
SomaLogic employees have access to LinkedIn Learning, providing over 16,000 on-demand courses and certificates in hundreds of topic areas.
Thrive
Be Well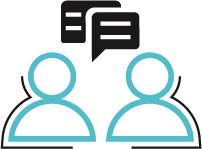 Employee Assistance Program (EAP)
Our EAP offers free in-person (or virtual) visits with in-network counselors for you and your family members, consultations with legal and financial professionals, and more. Call 1-877-595-5281 for immediate assistance.
For additional emotional well-being resources, including more in-person visits with a counselor, look at Cigna's Emotional Well-Being Resources, available for employees enrolled in medical benefits.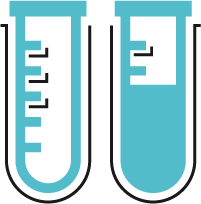 SomaSignal Testing
SomaLogic employees can receive their own SomaSignal Test, which provides valuable health information. (New York residents are not eligible for SomaSignal testing services.)
Please Note:
You will need your employee number – you can find your number in ExponentHR, under My Info, in Employee Personal Record, at the top of the screen in Employee Information
You need a badge to enter the buildings – if you don't have one, email

[email protected]

to request a badge, with the date and time you will be coming (reception is in 2995 Wilderness Place; walk up the main stairs to the second floor to meet with reception and grab your badge)

Blood draws happen at 2950 Wilderness Place, in the 2nd floor interview room – at the top of the stairs from the lobby, turn left, walk past the copy room, and the interview room is located at the end of the hallway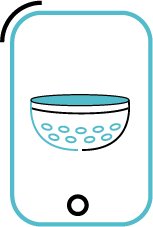 Insight Timer
All SomaLogic employees are eligible for Insight Timer MemberPlus for Work – Insight Timer is a meditation app that can help with sleep, anxiety, stress, and more. Register your workplace account using these instructions to gain access to wellbeing courses, offline listening, advanced stats, and more.
The WELL
Wellness, Enrichment, Learning, and Living.
The WELL is only accessible to SomaLogic employees.