Diagnostics
For model developers
Accelerate model development and improve time-to-commercialization with SomaLogic's innovative proteomics platform.
Overcome the limitations of outdated approaches, insufficient data, and limited analytical techniques to get the most fit-for-purpose proteomic models.
Discover the advantages of working with our experienced analysts, clinical research design experts, and innovative protein detection technology, and access the tools and resources to identify optimal models – quickly and efficiently.
How SomaLogic can identify the right models and tools to deliver groundbreaking health information
Developing proteomic model infrastructure from scratch is difficult — and unnecessary.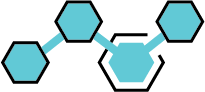 For commercial model developers, developing an advanced molecular model is difficult.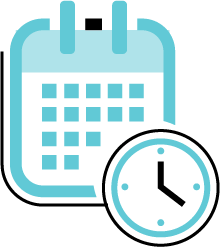 Teams face challenges designing efficient studies and identifying feasible models, and experience a lengthy process to get to the right model.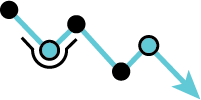 Inefficient design, insufficient data, and limited analytical techniques can slow down a team's ability to get the most robust, fit-for purpose models.
Leverage comprehensive protein detection technology and deliver groundbreaking health information.
Develop novel proteomic models and inform clinical research.
Leverage SomaLogic technology and our knowledge base: Work alongside a team that has deep expertise and is on the cutting edge of proteomics research and development.
Tap into a comprehensive proteomics platform: SomaLogic's proprietary proteomics database contains more than 1.5 billion protein measures and has been applied to more than a half-million samples to date.
Take advantage of faster model development: Through a proven track record in development, SomaLogic can help accelerate partner model development.
Partner with a leader in proteomics technology.
Market leading: With the ability to measure the largest number of proteins in a single blood sample, the SomaScan® Platform provides comprehensive coverage of the human proteome.
Evidence-based: With more than 800 patents and hundreds of peer-reviewed publications, evidence forms the backbone of the industry-leading SomaScan® Assay, which fuels our SomaSignal® tests.
Innovative: Through machine learning and bioinformatics, we transform a massive collection of big data into reliable insights across many dimensions of human disease.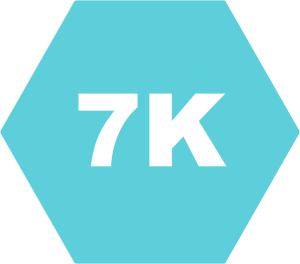 7,000+ protein measurements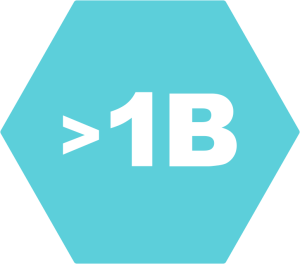 >1B protein measurements to date and growing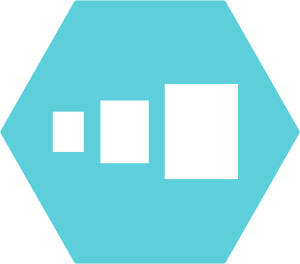 10-log dynamic range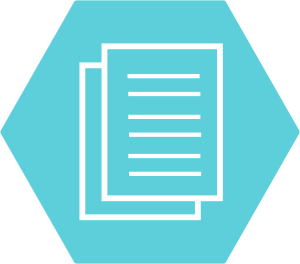 >300 supporting, peer-reviewed publications and >700 patents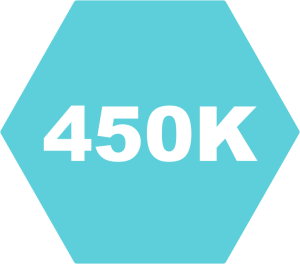 450K+ samples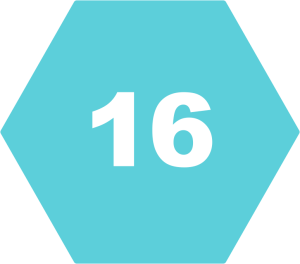 16 clinically validated SomaSignal tests
SomaSignal tests in the news
The Guardian

New blood test predicts risk of heart attack and stroke with twice previous accuracy
SomaLogic on YouTube

Proteomics and Development of Blood Tests for Cardiac Disease
The Healthcare Technology Report

The Top 25 Biotech CEOs of 2022
Discover how to partner with SomaLogic for model development
SomaLogic decodes complex protein network patterns and transforms them into actionable health information. Our well-established bioinformatics pipeline quickly moves from ideation to model development, giving our partners a framework to jumpstart their efforts. In conjunction with our expert team, our pipeline and tools allow us to work alongside you every step of the way.
SomaSignal® tests are developed and their performance characteristics determined by SomaLogic Operating Co., Inc. They have neither been cleared or approved by the US Food and Drug Administration. SomaLogic operates a Clinical Laboratory Improvement Amendments (CLIA) certified, and College of American Pathologists (CAP) accredited laboratory