SomaLogic is a community of people with diverse expertise but a singular purpose — to provide the precision health information that helps people​ everywhere manage their personal health and wellness.
Our team of world-class scientists, directors and administrators work together in a shared culture of commitment to making a difference in the world.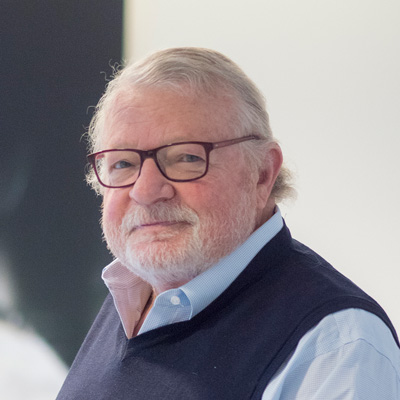 Chair of SomaLogic Board of Directors
Founder and Managing Partner of LoneTree Capital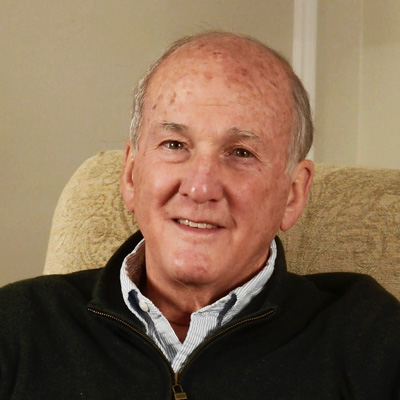 President Emeritus of Rutgers University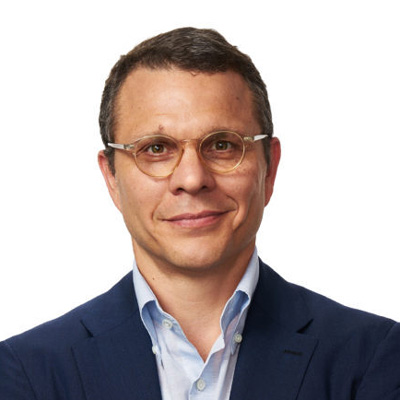 Founder and Chief Investment Officer of Casdin Capital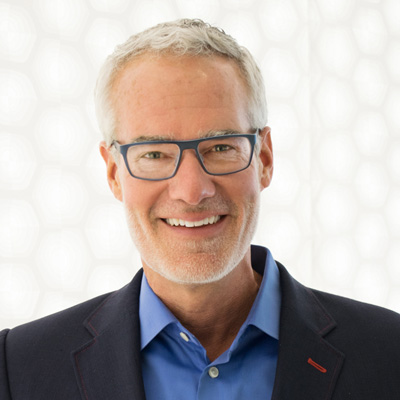 Former CEO of Foundation Medicine, Inc.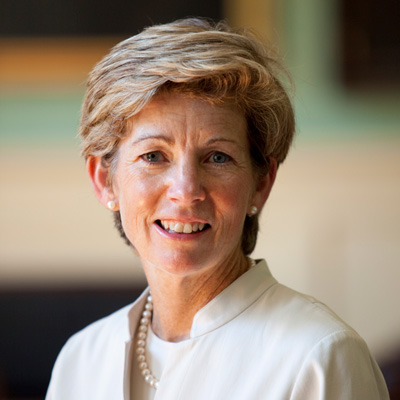 Former Vice President and Chief Information Officer of Harvard University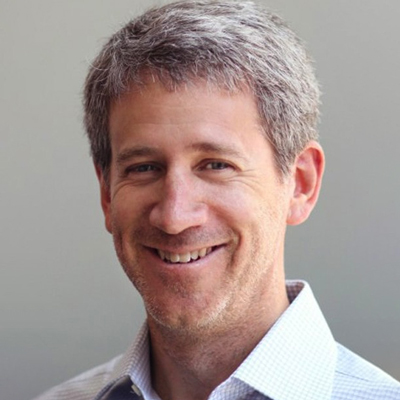 Executive Founder of AVIA Health Innovation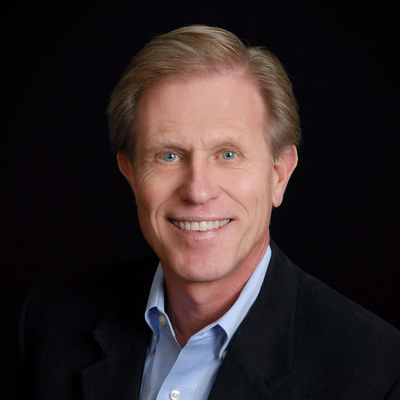 Former CEO and President of Autobytel, Inc.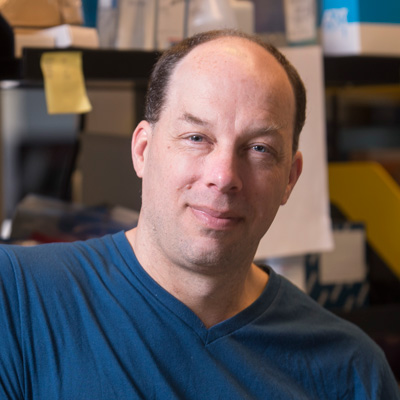 Professor of Bioengineering and Applied Physics at Stanford University
Co-President of the Chan Zuckerberg Biohub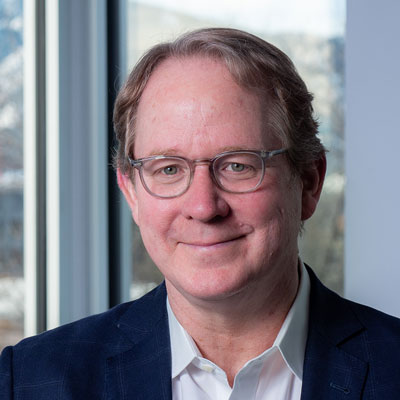 Chief Executive Officer
Michael Blum*
Associate Vice Chancellor for Informatics & Chief Digital Transformation Officer, University of California, San Francisco School of Medicine
Grace Cordovano*
Chief Executive Officer, Enlightening Results, LLC; Board-certified Patient Advocate
Sir Marc Feldmann*
Emeritus Professor, University of Oxford, UK
Peter Ganz*
Professor, University of California, San Francisco School of Medicine
David Lawrence
Former Chairman & CEO, Kaiser Permanente
Craig Mundie
President, Mundie & Associates; Former Chief Research & Strategy Officer, Microsoft
Rosalind Raine*
Professor Health Care Evaluation, University College London, UK
Sir John Tooke*
Former Vice Provost (Health) & Head of the Medical School, University College London, UK; Former President, Academy of Medical Sciences, UK
*Denotes member of Medical Advisory Board