Diagnostics
Bring proteomics to your practice with SomaSignal® tests
Start assessing real-time risk with SomaSignal tests
Provide a comprehensive evaluation of an individual's health status with SomaSignal tests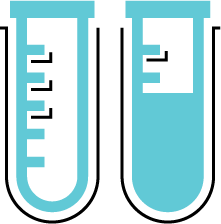 Detect the earliest signs that a person may be headed for a severe health event – impacting both cost and care.
Drive – and potentially alter – treatment decisions that may be most effective for a particular individual.
Better support preventative care. Move care models to preventative treatment so high-risk patients are managed throughout their care journey.
Appropriately extend care services. Eliminate complexity and gaps in care, unnecessary hospitalizations, and readmissions.
Deliver personalized care by effectively tailoring and coordinating care. Ensure that all care is necessary, efficient, and will move the patient toward the best health outcomes.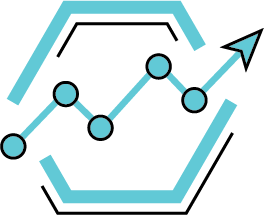 Monitor how changes in lifestyle, behavior and adherence to therapies can change the course of disease.
Give your patients access to all-in-one tests that scan for more than 22 different conditions and diseases.
Understand whether existing treatments are adequately reducing risk or if adaptations are needed.
Assess how a patient's risk changes over time and overcome the limitations of the ASCVD risk calculator, polygenic risk scores, and calcium scoring methods.
Understand which therapies are having an impact on your patient's health status, while improving adherence and behavioral and lifestyle changes
Cardiovascular disease remains the number one cause of death, yet mechanisms to screen patients, risk stratify, and personalize treatment decisions are ineffective.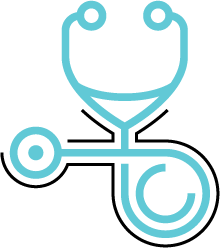 Physicians currently have limited tools to accurately predict and prevent events for patients with known elevated risk factors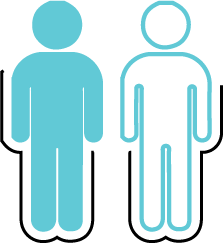 Existing tools often rely on age, sex and race, which result in poor risk-stratification and can often under-represent risk in communities of color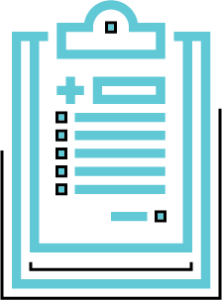 Physicians are limited in their ability to assess how risk changes over time in response to treatment since existing risk scores do not show improvements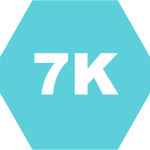 7,000+ protein measurements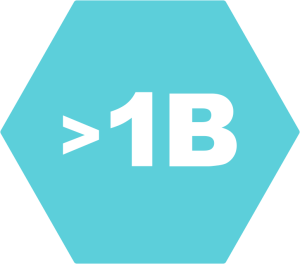 >1B protein measurements to date and growing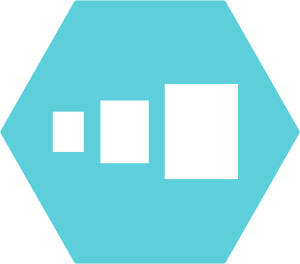 10-log dynamic range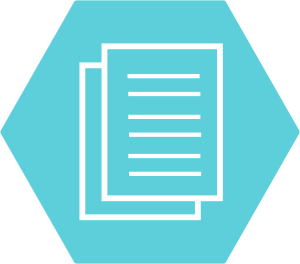 >300 supporting, peer-reviewed publications and >700 patents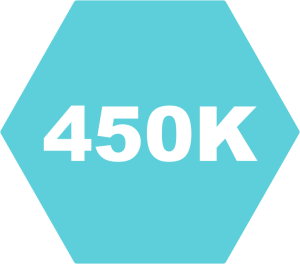 450K+ samples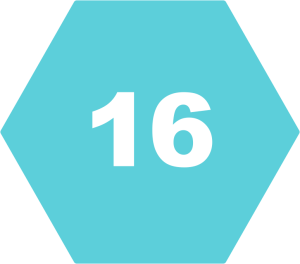 16 clinically validated SomaSignal tests
SomaSignal tests in the news
The Guardian

New blood test predicts risk of heart attack and stroke with twice previous accuracy
SomaLogic on Youtube

Proteomics and Development of Blood Tests for Cardiac Disease
The Healthcare Technology Report

The Top 25 Biotech CEOs of 2022
Learn about our available SomaSignal tests
SomaLogic is leveraging the power of the human proteome to uncover previously elusive insights across dozens of disease states – all through one testing platform – giving you the ability to identify the patients at the highest risk of a health event.
SomaSignal® tests are developed and their performance characteristics determined by SomaLogic, Inc. They have neither been cleared or approved by the US Food and Drug Administration. SomaLogic operates a Clinical Laboratory Improvement Amendments (CLIA) certified, and College of American Pathologists (CAP) accredited laboratory.