One sample, multiple insights
Harness the power of the proteome with SomaLogic and revolutionize your discovery, validation, and development pipelines.
SomaScan® Assay
For biomarkers discovery, assay size is crucial
What is the SomaScan Assay?
The SomaScan Assay profiles 7,000 different proteins from 55 μL of plasma/serum. That's  more proteins than any other platform on the market.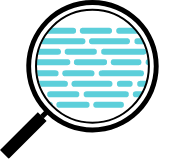 Key use cases
Biomarker discovery
Mechanism of action
Identification of adverse effects

Sample input requirements
55 μL of plasma/serum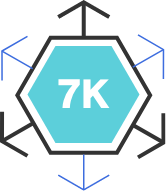 Menu Size
7,000 protein epitopes and counting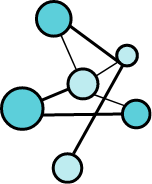 Assay output
Expression data for each SOMAmer in the array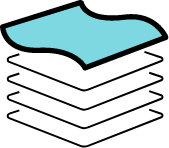 Validation
More than 400 peer-reviewed papers have been published using SomaScan technology, with over 450,000 samples tested since 2010.
SomaSignal tests
For clinical trial monitoring, actionable reporting is key
What are SomaSignal tests?
SomaSignal tests deliver clinically relevant information about patient health and risk status derived by comparing clinical data and SomaScan data.

Key use cases
Easy sampling facilitates longitudinal studies
Risk assessment score for specific pathologies
Real-time readout of physical state and trajectory

Sample input requirements
55 μL of plasma/serum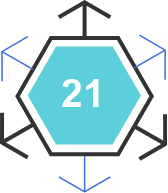 Menu Size
21 validated tests and growing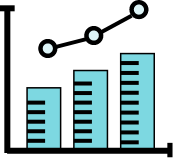 Assay output
Risk profile of disease likelihood, probability, and/or severity of phenotype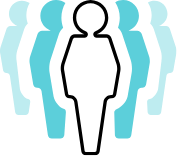 Validation
SomaSignal tests use proteomic expression algorithms validated with patient cohorts in clinical studies.
For a more targeted approach, disease-specific and custom panels are also now available
Find out how SomaSignal® tests for pre-analytical variation can assess sample variation and help identify any data measurements that may have been impacted.
Get your complimentary sample score now.